To make a gift via PayPal or Check by Mail-In,
please click appropriate icon below...


More than ever, Blue Letter Bible remains committed to strengthening and equipping God's people through His holy Word. We know that it is the power of God's Word that changes lives—which is why we are committed to keeping all of our Bible study resources free, to everyone everywhere.
Jesus instructed His disciples to—
Go into all the world and proclaim the gospel to every creature
. (Mark 16:15 NKJV)
We are a 501(c)(3) public charity recognized by the IRS.
Your donation is tax-deductible to the fullest extent permissible by law.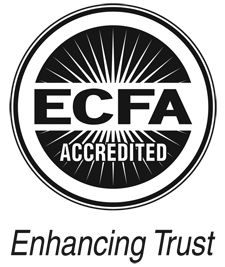 For questions or concerns regarding your donation, please feel free to contact us:
Alan Pearson
p:
(949) 600-6037
e:
alan.pearson@blueletterbible.org
Alaina Puckett
p:
(949) 600-6038
e:
alaina.puckett@blueletterbible.org
DONATE
$295
RAISED
$200,000
GOAL
| | | |
| --- | --- | --- |
| | | |
| This Campaign | 20 | 0% |
| has ended. | Believers | Funded |
This campaign has ended.