ScriptureMark is here! After extensive development and fine-tuning, Blue Letter Bible's newest innovative study tool is now available to everyone. This digital mark-up tool was designed to assist users with a closer examination of the Scriptures—because rightly dividing God's Word is necessary for understanding and appropriately applying what the Bible teaches.

Design and development of ScriptureMark has been funded for this project through the generous and ongoing support of our donors. However, at some time in the future we will be offering subscriptions to help offset the ongoing costs of maintenance and additional features. For more information go to ScriptureMark.org
We are a 501(c)(3) public charity recognized by the IRS.
Your donation is tax-deductible to the fullest extent permissible by law.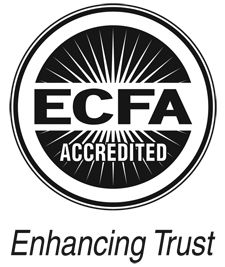 For questions or concerns regarding your donation, please feel free to contact us:
Alan Pearson
p: (949) 600-6037 e: alan.pearson@blueletterbible.org
Alaina Puckett
p: (949) 600-6038 e: alaina.puckett@blueletterbible.org
DONATE
| | | |
| --- | --- | --- |
| | | |
| This Campaign | 15 | 4% |
| has ended. | Believers | Funded |
This campaign has ended.